"Quality is an attribute that we do not compromise on"
SHARON GROUP is one of the largest PVC pipe manufacturers in Kerala. Agriculture, Irrigation, Residential Constructions, Industrial Applications, Electrifiication and Public Water Supply Schemes are major areas where SHARON pipes are used in.
The strength of Sharon Group lies in its quality products and satisfified consumers who are catered through its very large distribution network. With the latest technology, effective labour force and use of high quality raw materials, we assure every product has the highest quality. We started our business not only with a common aim but also to give quality product to our consumers.
MD's Message
We are not ready for any compromise in our quality policy.
Starting from a small venture and now to No 1 in the Pipe manufacturer, the journey has been glorious. We believe in dedication to production technology upgradation, devotion towards making quality product abiding by our tag line. We always have been in lead to serve our customers with the help of high tech machinery from the leaders of Extrusion field.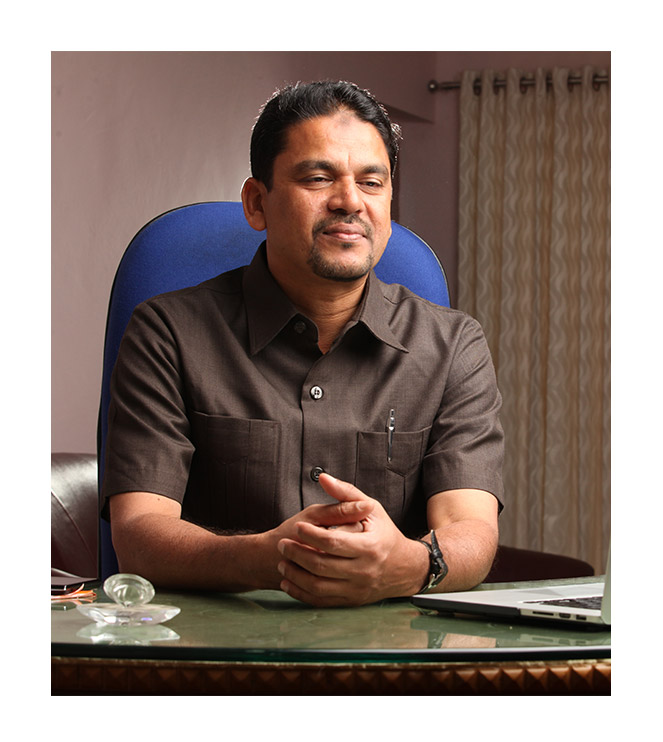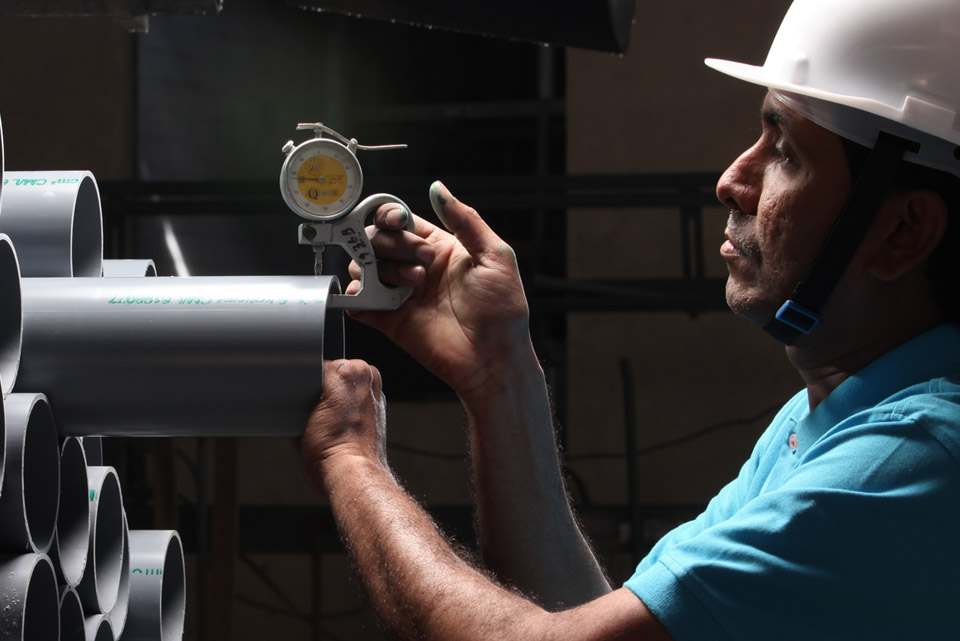 Our Vision
To be a prominent player in the PVC pipe industry in India by exceeding the expectations of our customers as well as our stakeholders while adhering to quality standards and keeping up with the trends in the industry.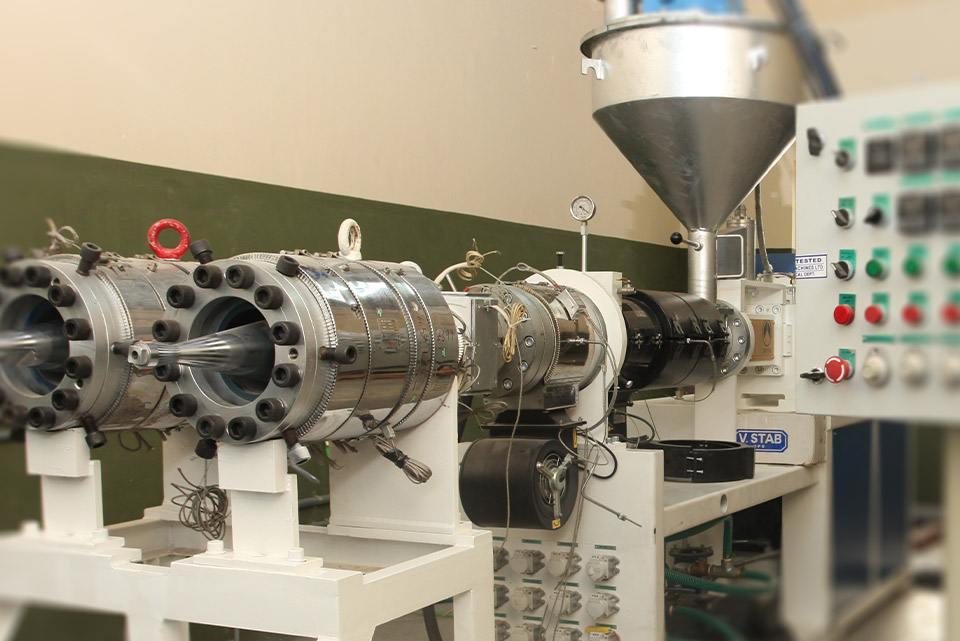 Our Mission
To be an integral part of all technological advancements in the PVC pipe industry with a diverse range of products which would benefit the company and its customers. We also aim to be socially responsible with a concern for the environment.
IN-HOUSE QUALITY TESTING FACILITY
with modern equipment and skilled technicians.